Press the stop button and rewind back to the 20th Century!
I know I had recently posted that Katharine Hepburn was one of the leading ladies to wear pants but legendary Coco Chanel wore the pants first. I watched Coco Chanel the movie, and I have to admit that it was an amazing movie ever! I recommend anyone who is in love with fashion to watch it! Especially, if it has to deal with the life before Chanel became a legend.
I was so amazed by the plot setting that was dated back to the 1920s and of the Fashion style, elegance, and values held in the within the industry. Here's  another fact about me–I am in love with the 1920s era. Anyways, fashion can usually fade but the styles has always stayed the same. This I mean by, high waisted skirts or pants, blazers, or trousers. We live fashion within the same style no matter what.
There are two scenes in Coco Chanel movie that caught my eye to want to write this other article, because legendary Coco Chanel was different. She abided by her own set of rules, lived life and made things her way. Chanel designed clothing that was fitted and comfortable to a woman's figure, even if it meant wearing male clothing. In scene one she could not find any comfort riding a horse with a long skirt, so she saw one of the horsemen and quickly took his trousers and shirt and put it on. Scene two, she was looking for ideas and wondered how can woman feel comfortable wearing what they wore back then to a beach. Chanel then spotted about five sailor homeless men who were trying to sell her shells but instead took their clothes and created, "Chanel". She stood out in her different, creative ideas, and the fact that she enjoyed wearing mens clothing.
Here is a video of some clips of the movie provided by NicelyQuick of Youtube. 2:10 is where you catch a glimpse of Chanel creating an outfit out of mens clothing.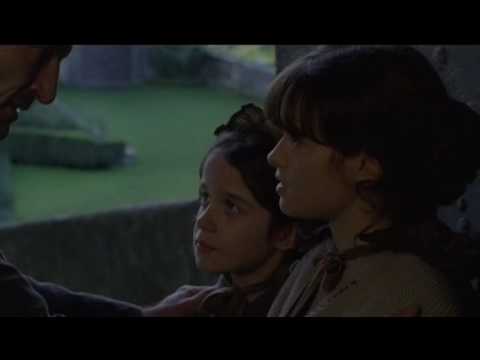 "Fashion is not something that exists in dresses only. Fashion is in the sky, in the street, fashion has to do with ideas, the way we live, what is happening."
-Coco Chanel
I truly adore Chanel's collection and after watching her movie, gave me more knowledge of what fashion really is. So, take a night out with your girls and watch it.
Thanks! Stay tune and stay fly in the fashion we raid and create by.
xoxo- cherelle marie cruz
Browse Timeline
Add a Comment